i have two invite codes!
if anyone wants an invite to dreamwidth.org send me a message with your email =)


Vadakiss, add me =)
Dreamwidth ID:
Current Mood:

calm


1) The five people you meet in heaven- Mitch Album
2) For one more day- Mitch Album
3) Perfect Nightmare-John Saul
4) Wet and Wild-Sandra Hill
5) Shadows-John Saul
6) Black- Ted Dekker
Books read so far:
Current Mood:

bitchy


Next mod is my last mod, and then i head out to my externship! I am so excited!I never thought that i would finish this program, to be completely honest. And i dont think that anyone else did, so here i am proving them all wrong.

I have got some time to kill here because i got out early....yeah



Question:

What is one thing that you never share in your journal? What is one thing that you don't enjoy hearing about?


Well, im hoping that AJ got his taxes back today, so we can get things rolling :)
So yeah! I am officially a senior!
Current Mood:

cheerful
Anyone can find anything on the internet.
Some of the information in my BLOG i would like
to keep semi-private.
Im allowing you here because i trust in you.
Please, don't ruin this for everyone :):)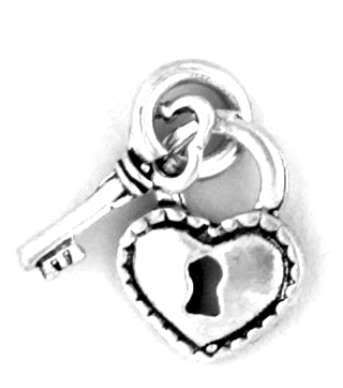 Current Location:

The basement

Current Mood:

awake

Current Music:

The television